Scaffolding Rental in Dubai
Our clients are provided with the best possible service. We have built our well respected reputation on the recommendations from our customers. As part of our commercial services we ensure we meet your individual requirements by providing a range of services before during and after erection.
Hire & Sale of Scaffolding
All types of steel heavy duty and light duty scaffolding available for rental and sales inclusive of staircase towers.
All types of Aluminium scaffolding towers, Aluminium podiums, all kind of ladders such as staircase ladders, straight ladders, extended ladders, A type ladders, dual purpose ladders etc. etc.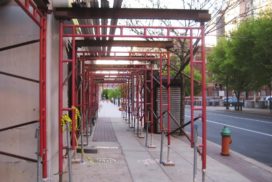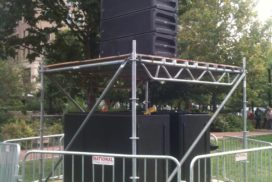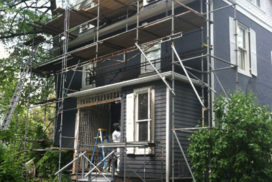 SCAFFOLDING ACCESS SYSTEM (STEEL & ALUMINIUM)
Supply , Erection ,Dismantling of Scaffolding
Customized Engineering solutions
Designs and load calculations
Estimation of scaffolding items.
Scaffolding Inspection
We work with:
Scaffolding for , Dredging companies, Heavy industries, Oilfield Contractors
Scaffolding for Ship Building and Repairs
Bird Cage Scaffolds
Scaffolding for Outdoor Adverting Bill Boards
Scaffolding for Ship Repairing and Maintenance
Construction and Electromechanical Companies
Maintenance & Cleaning Companies & Interior Decorators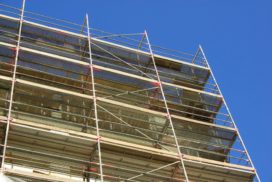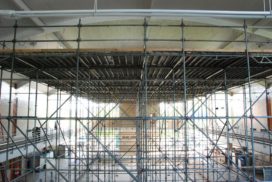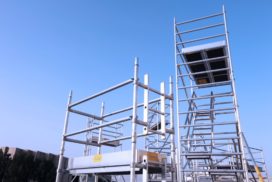 EVENT MANAGEMENT
Our Scaffolding is providing its events services for a number of local events:
Stages and Seating Stands
Lighting Rigs
Camera Stands
Speaker Towers
Event Structures
Temporary Roofs